Webcam Desenzano - Fraglia Vela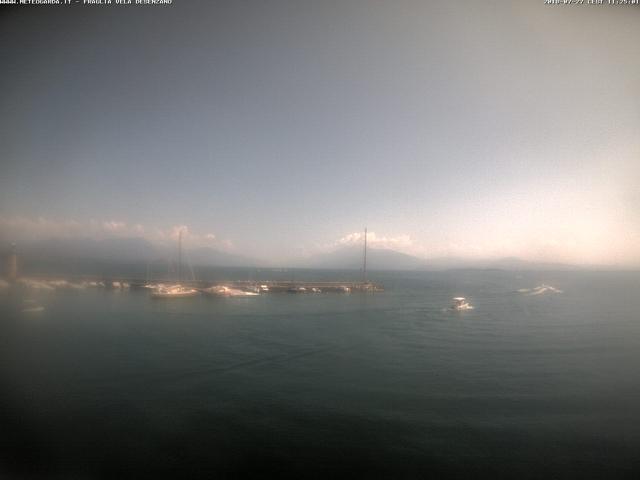 The webcam is located in the harbor of Desenzano with the sailing club "Fraglia Vela".
Friday, 27.07.2018 09:25
© meteogarda.it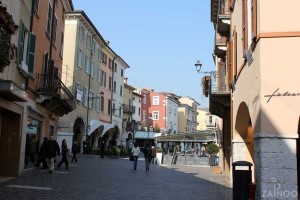 Desenzano, vibrant city with flair
Desenzano opens a lot. It is easily accessible not only by car but also by train. The motorway exit is located about 2 km from the center, parking in the center are reported and Desenzano is on the direct train line Milan-Venice. It has a beautiful promenade from which one enters with battleships to another bank. Two ports adorn this place, once the old port with its ancient porticoes and then the new port, which is located on the beach promenade. If you move away from the lake, you can see the remains of a medieval castle, or the Villa Romana, a Roman estate.
Desenzano has cafes, bars, snack bars, restaurants and discos ...
Of course you will find on the Uferpromendade many ways zustillen his hunger, but it is definitely worthwhile to visit the narrow streets and winding corners, because there you will find restaurants that prepare a risotto in six Parmesankäserad. For the night owls much good stuff is also on offer and the hustle and bustle on the streets in the summer until late at night, can not go back to the hotel a ... Selected shops and boutiques make it a hard to resist the Italian fashion style!
Water Ahoy!
If you already have optimal conditions, why not take advantage? Learn to sail on Lake Garda or like-minded people who share the same hobby.